Cominport: Villaverde, capital of Japan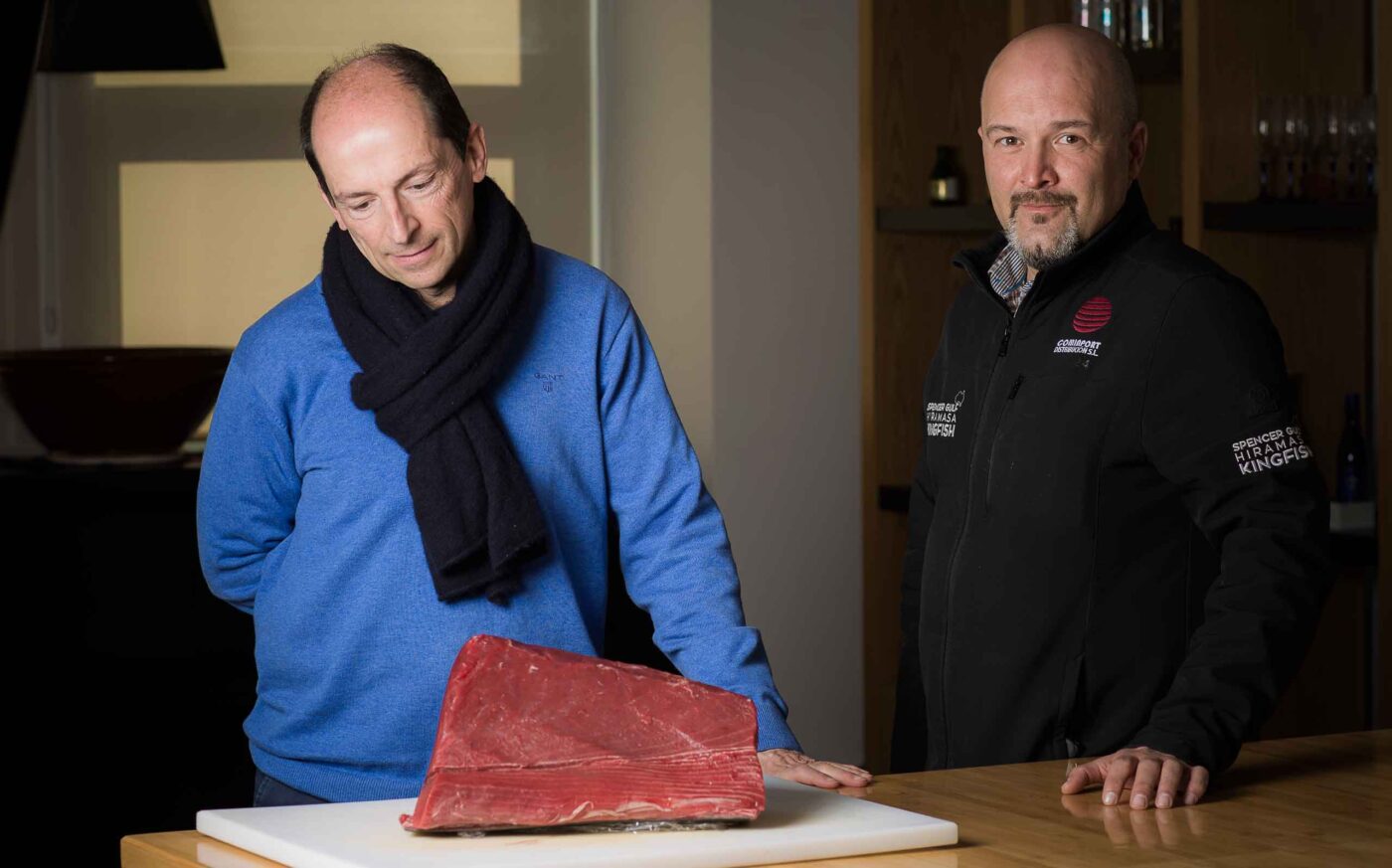 A logbook by Sensei Hiroshi Umi.
Seaweed packed with nutritional power, sake and mirin of varied hues, genuinely marbled wagyu beef, wasabi, gyozas and baos, noodles and chopsticks, rice for the most truly authentic sushi… Over 1,000 different products from the land where the sun shakes off its slumbers. 12,000 clients worldwide. Officers in Warsaw, Lisbon and Madrid, and projects in other countries. They import direct from the manufacturer, lovingly and safely delivering each item to the restaurant's doormat.
Cominport and Fuentes: in tandem since 1995
And they naturally distribute the finest tuna on the planet, the bluefin that slips through the funnel of Gibraltar and ends up in the aquaculture facilities of El Gorguel, off Cartagena. "We aim to deliver the very best tuna, which in our opinion means Fuentes. They have a great many fish farms and huge capacity to deliver excellent, farmed tuna all year round. That is the guarantee of quality produce. At different stages, but we have been working with Fuentes since 1995. When Japanese giants like Mitsubishi and Maruha trust in the brand's reliability and quality, there is little more to be said," explains José Miguel Serrano, the brains behind Cominport.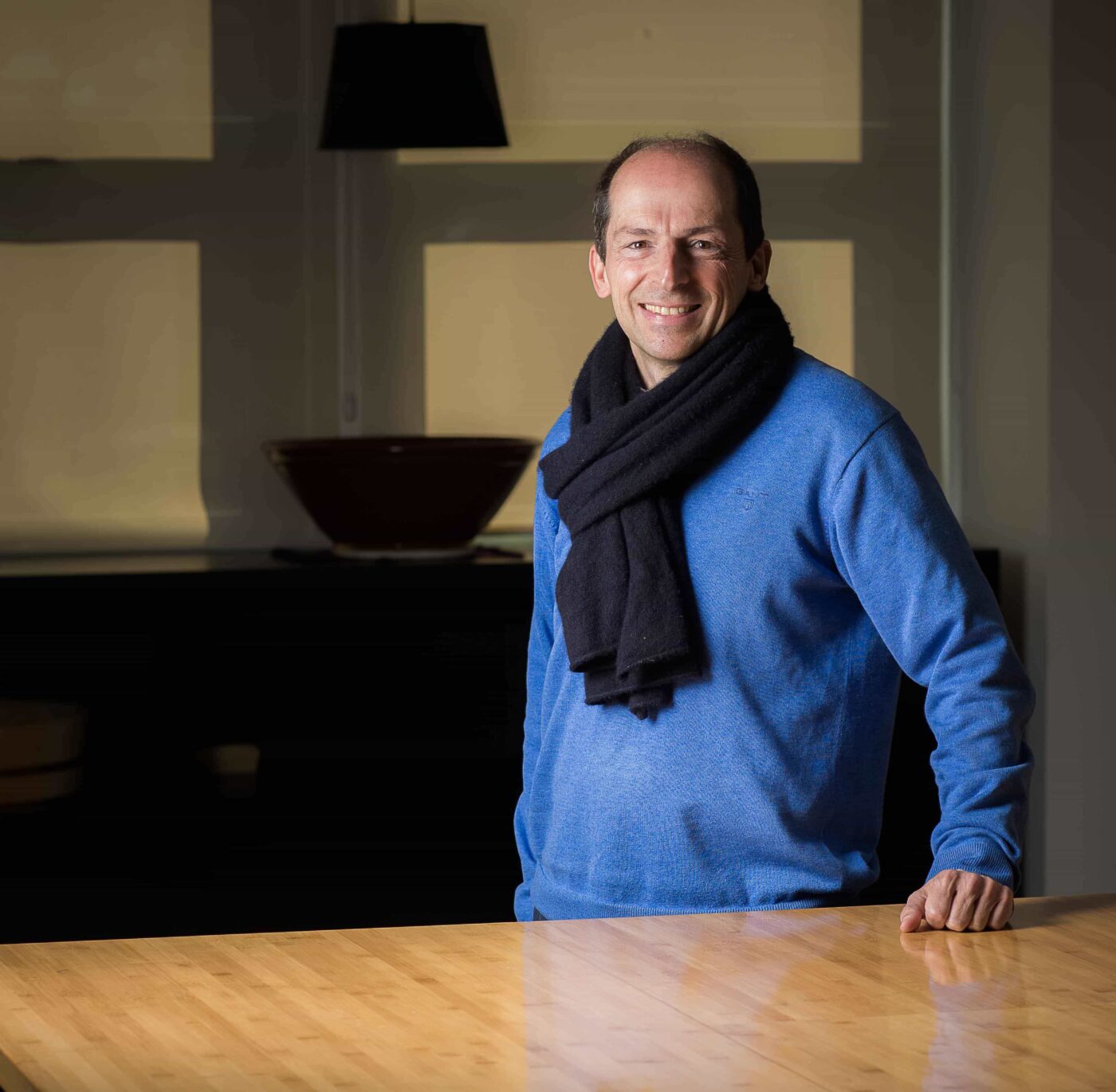 Serrano welcomed your itinerant blogger to the company's headquarters in Villaverde, on the very outskirts of the city of Madrid. I am told that the legendary Real Madrid footballer Raúl grew up in this neck of the woods, before later being plastered on the bedroom walls of teenage fans in my home town of Osaka. Curiously enough, the company is now based on the industrial estate named for Marconi, who the encyclopaedia tells us was the Italian engineer who invented wireless telegraphy, the radio revolution, over 120 years ago. Today Cominport bridges other distances that were previously insurmountable in trade. As can be seen in the minimalist decor, the explanatory posters, the memorabilia, the well-ordered catalogue… A stroll around the premises offers a true taste and glimpse of a corner of the land where I was born longer ago than I care to remember.
"Cominport was set up in 1994, when I bought the business together with my brothers Jaime and Germán. It used to focus on the automotive sector, but we made a radical change to the business, importing and distributing culinary produce for the few Japanese restaurants of the era. It all began because my brother Jaime was working in Los Angeles, and fell in love with Japanese food, which was practically unheard of in Spain at the time. And we started out with just one product: sea urchin roe. We continued to grow. Little by little. Cominport owes its success to presenting Japanese food and produce to establishments serving other types of cuisine, thanks to Spanish chefs beginning to take an interest in fusion cooking," explains Serrano, whose company has for seven years now formed part of the Takara Holdings Group, a vast and historic corporate Godzilla (founded back in 1600), a titanic colossus based in Kyoto.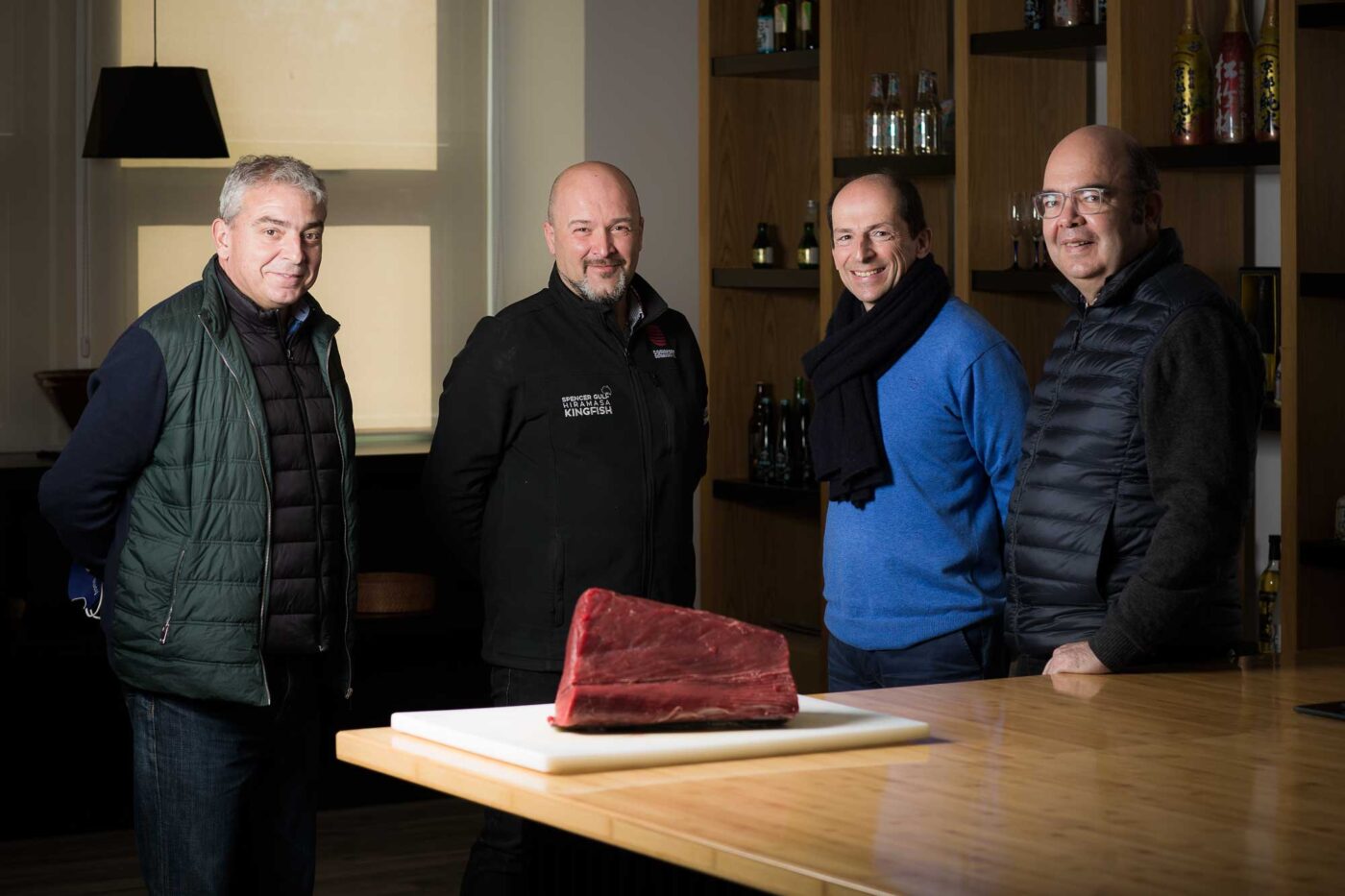 Cominport's select clientèle
The brand's traceability trail, like Tom Thumb's crumbs, marks the historical path followed by Japanese produce in establishing a niche in Spain. Because some of the restaurants they distributed to, legendary names such as Tokio Taro, have since closed their doors for the last time, while others, such as the Miyama eateries, were the scene of revolutions and happenings. Such as their event featuring the wonderful Endo Kazutoshi, who showed an open-mouthed crowd new style sushi, flambéed and with a whole paraphernalia of blow torches.
A masterclass which made an impression on such luminaries as Ricardo Sanz, whose Kabuki (which boasts a Michelin star) carves and serves up the finest Fuentes tuna. In Barcelona they have dealings with names including Hideki Matsuhisa, a friend of Shakira's footballing husband, the actor who advertises coffee capsules, and the billionaire founder of Facebook with the difficult surname. Cominport has gradually converted clients, creating its own school and developing the presentational side. At the Ginza restaurant, which has now closed, they installed a cyclopean tuna head. Patrons would marvel at the exhibit, as if it were a legendary Miura bull mounted on the wall by a taxidermist.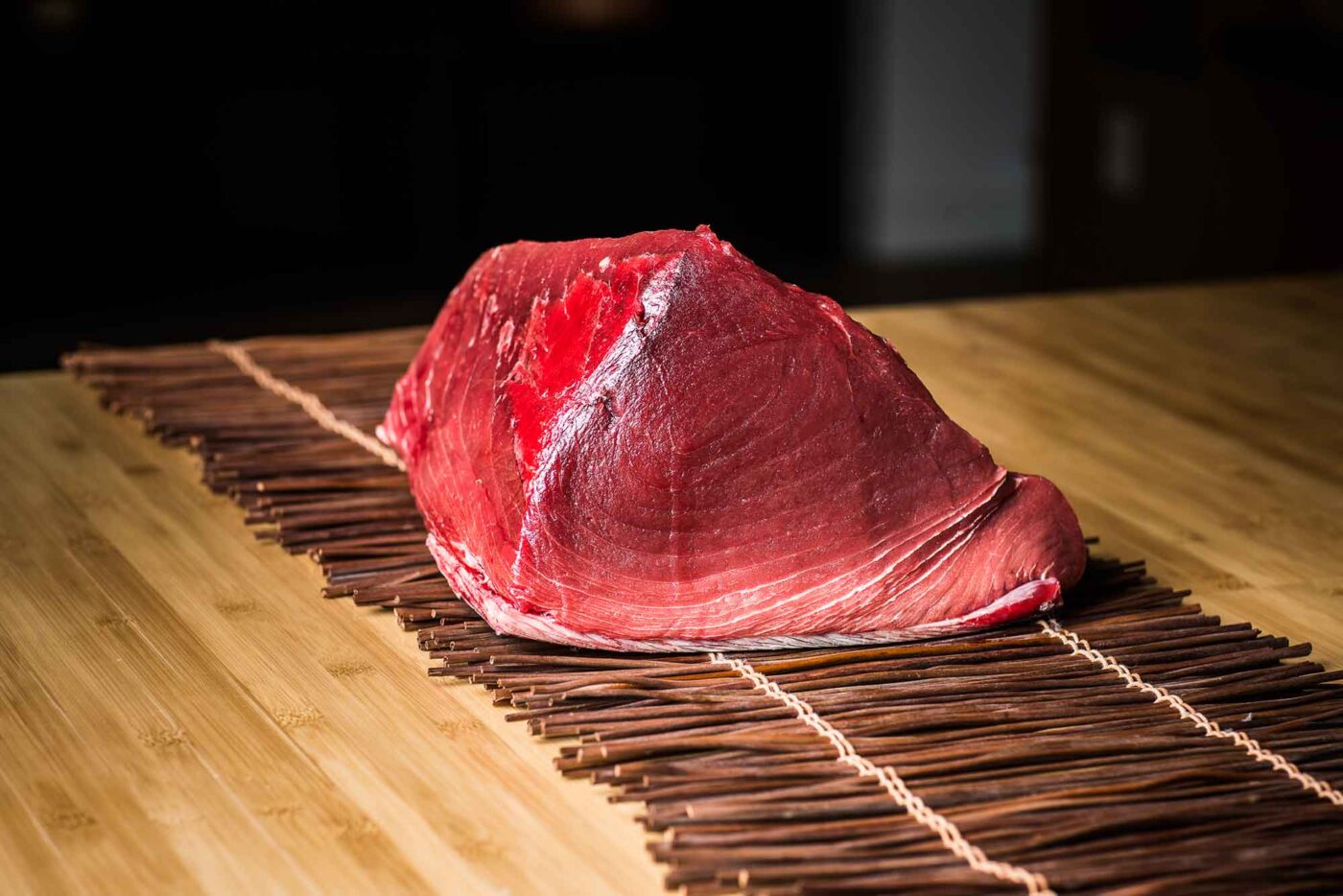 The Rolls Royce of tunas
Having been born in Santander (rather than Barbate), Serrano grew up among squid, anchovy and Atlantic bonito. It took some time, but he eventually became one with the world of tuna when he registered the Cominport trademark. He now handles and delivers a tonne of Cartagena tuna via a web of distribution routes.
"You can't open a Japanese restaurant these days without tuna. Fuentes offers the best, bluefin, what we would call the Rolls Royce. But they can also provide bigeye and yellowfin, which gives us plenty of options to cover other niche markets. Because there is a more casual level of dining, with pokes or makis, where the budget won't stretch to bluefin. Fuentes tuna has the fattiness, is fresh and is butchered in the Japanese style to avoid stressing the red meat. We are lucky enough to be dealing with the very best company in that regard," this measured and hugely courteous son of Cantabria explains, declaring himself to be hooked on Japanese food "because it is a miracle of health and taste". Cominport is another little prodigy. 11,000 kilometres from Japan. In Villaverde.