Cuba, Asturias and museum tunas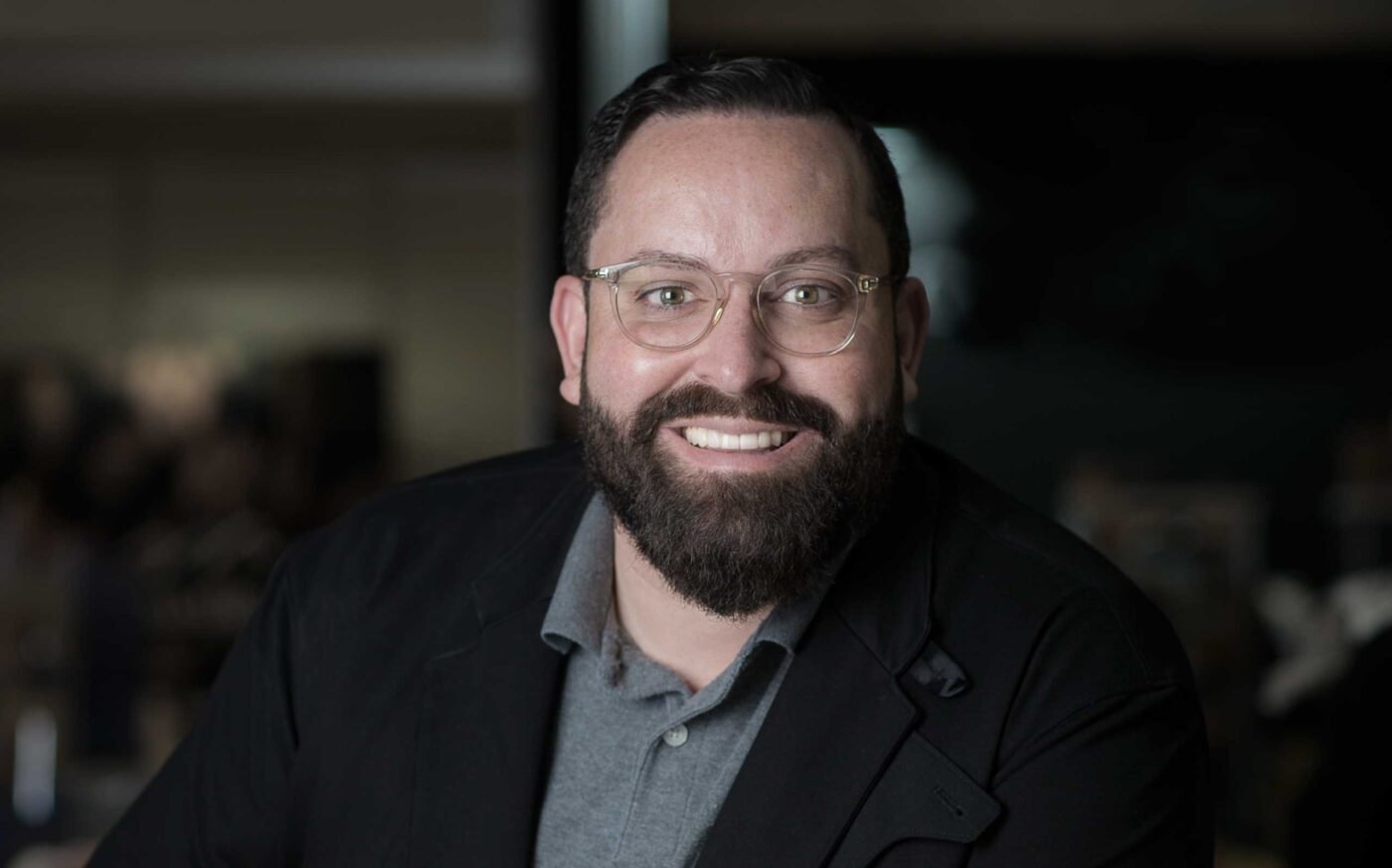 A logbook by Sensei Hiroshi Umi.
I love emigrant stories. Not the contemporary anecdotes in which an executive on a multi-million salary and bonus is transferred to Singapore, where his children grow up in a gilded cage, mollycoddled by a battalion of nannies. I am after more old-fashioned tales of winning against the odds, triumphs with a hint of tragedy, stories in which life opens out, and the journey is both physically and emotionally fulfilling.
From Asturias to Havana
Once upon a time there was a man from northern Spain who dreamed of the wonders beyond the seas. This was back in the 1920s, a far from prosperous decade for many. Determined and adventurous, his pockets full of dreams, that young Ulysses had to bottle up his affection for his motherland, his future nostalgia for the fields of emerald green, and his longing for the scent of home-cooked stews, in order to taste success many leagues from Asturias. He was about to embark on an uncertain and fabulous odyssey on a remote island called Cuba, land of paradise and opportunity, while also setting the future course for his family.
That emigrant was the grandfather of our protagonist, and he made the right decision: today his grandson is the biggest importer of Fuentes Bluefin Tuna on the demanding and refined US market. "My grandfather emigrated to Havana, and my father was born in the village of Encrucijada, half an hour from Santa Clara, in the middle of the island. Then my father emigrated to Miami, and I was born there. We hail from Asturias, and still have a family property near Oviedo, in the village of Siones (the parish of Caces). It's a little place, where my grandfather was born in fact. We want to refurbish it. The idea is to restore the apple trees and make cider. But right now I've got myself involved in this whole world of bluefin tuna, and…," explains Víctor Díaz with a shrug.
Between art, commerce and bluefin tuna
Díaz is the product of a rich history and extensive family tree, dotted with historical anecdotes. "Over time my grandfather made his fortune in Cuba: land, cows, cattle… Until Castro's revolution came. The Catholic Church got my father out with Operation Peter Pan, along with a group of other boys they took from Cuba to Miami in 1959 when the revolution happened. My other grandfather was Baptista's spokesman. He escaped to Spain, to a monastery," adds the emigrant's descendant, born in 77.
Over time Díaz's father became the manager of the La Florida electric company, and young Víctor grew up among the pastel shades, glass skyscrapers, ambition and walkway of vanities known as Miami. "I studied architecture and am an interior designer. I love art and even have an office in the Design District, but I have always been drawn to the world of gastronomy and commerce. I began importing big King Crabs. And now I am dealing with Fuentes Bluefin Tuna in America to open up the market a bit more and establish their brand. Last year we shifted 240 tonnes, and the forecast for next year is 400″.
"I have them delivered whole and go through all the processes. I import to the whole of the USA, with a presence in all the major cities: New York, Miami, LA, Chicago… I've been in the business since 2020. The logistics are complex because of the permits, licences…," Díaz laments, with calm aplomb.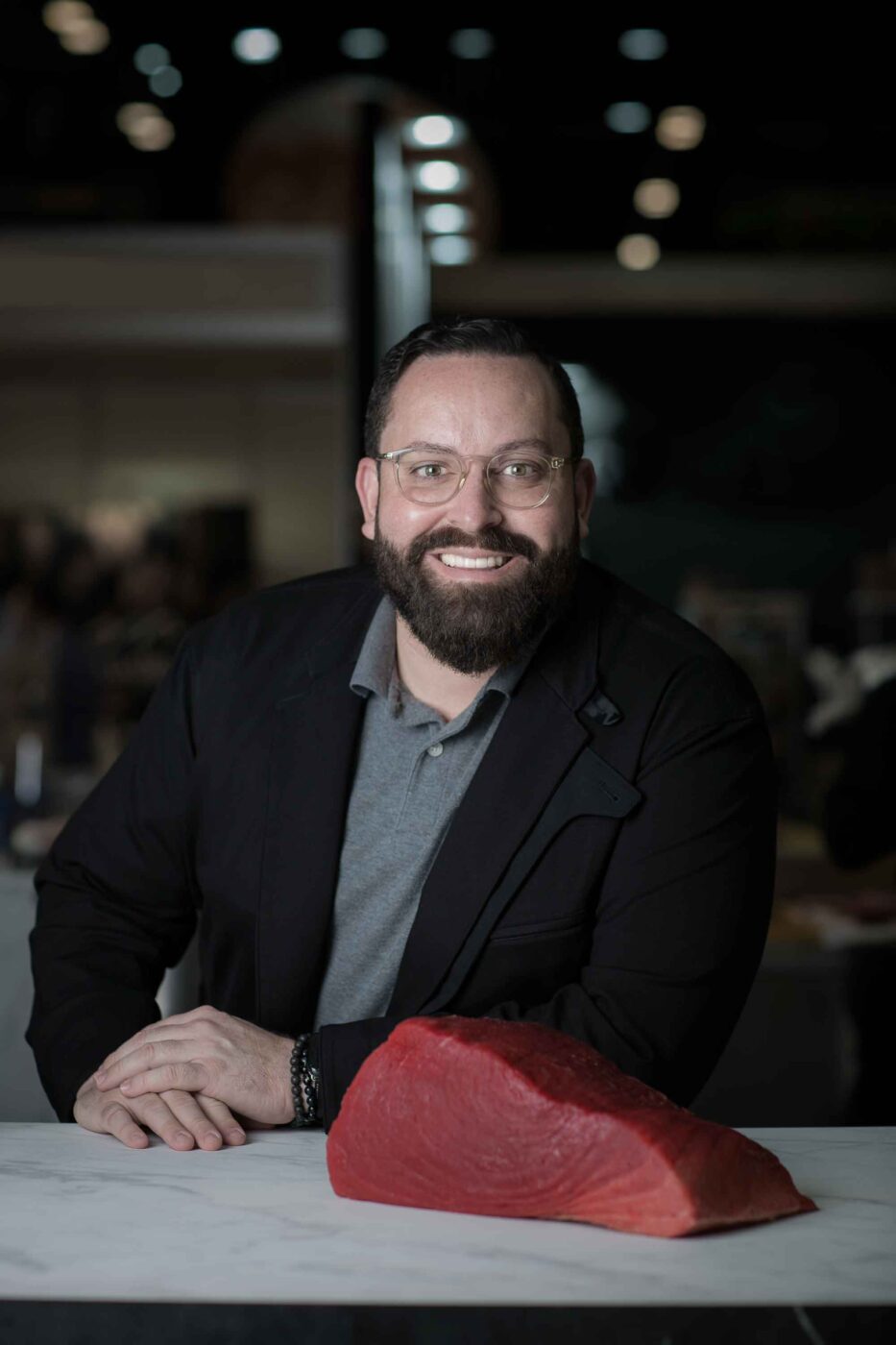 Bringing premium bluefin tuna to US consumers
Lover of the kitchen and artistic codification, immersed in auctions, catalogues and books from Sotheby's and Christie's, Díaz strolls the world's galleries and like a bloodhound, loves to sniff out, buy, collect, uncover bargains and random masterpieces, under the radar.
With his eternal smile, friendly and talkative as can be, Díaz recalls the vision that came to him at Nobu in London with a huge bluefin tuna. Just two blocks from Piccadilly, he realised that there were specimens with a flavour on a different level, demanding delicate hands to produce the cuts, and chefs to interfere as little as possible, allowing the ingredients to speak to the diner. "It was there that I realised the sublime taste of first-class bluefin tuna," he emphasises, adding a crucial nuance.
"Many people today don't understand the difference in quality. Because in the US, tuna is delivered from all round the world, in six different seasons. And it's all sold as bluefin. There are two different markets: on the one hand, the Oriental restaurants who often will take anything, and on the other, the Europeans and Americans, who want more ingrained fattiness. And they all love the belly. And so you have to educate people, to highlight and teach them that our produce is completely different, and justify the price of premium tuna, because no one has ever worked that way. The perception is now changing, and next year I expect even more".
"Bluefin Tuna has unquestionably been one of my favourite products since the day I discovered it. As a businessman, I have always liked to represent not only products that offer the very highest value and best quality, but also that I believe in, that I identify with and feel thrilled and proud to represent. Which is how I feel with the bluefin tuna that Fuentes provide us with".