Enso Sushi: the virtuous circle of the bluefin tuna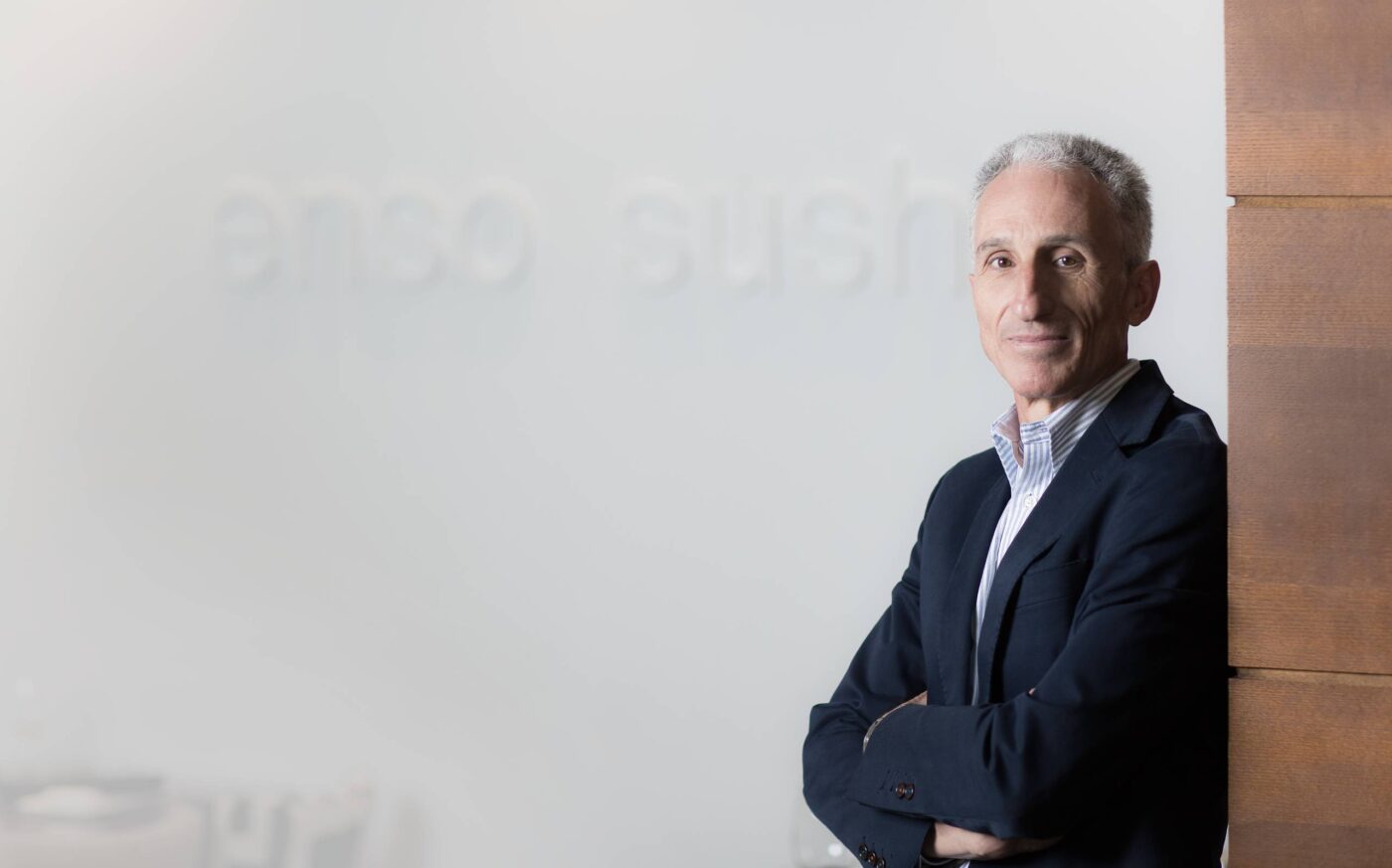 A logbook by Sensei Hiroshi Umi.
Learning Japanese, getting by in a language with so many intonations and phonetic pitfalls, is a titanic task for a Westerner whose mother tongue is of Romance or Germanic origin. A feat made all the more impressive in the case of those who assimilate at an adult age, rather than in childhood, when the arcuate fasciculus of the brain (in the left hemisphere, where our capacity to assimilate a new language resides) is as clogged up as a hard drive, worn out and full of vocabulary, leaving no room for any more. However, driven by their dedication, curiosity and the thrill of diving into a new culture, there are some persevering individuals who swiftly manage to flourish an admirable mastery of a new tongue despite their mature years.
As in the case of Antonio Bernal. Born in Cartagena, a man of the world and the sea, a fan of fishing and exquisite cuisine, he has now made a culinary name for himself in the Murcia region thanks to his Enso Sushi restaurants, where raw fish (above all his beloved bluefin tuna), considered and minimal elaboration and faultless waiting service are the cornerstones of his success.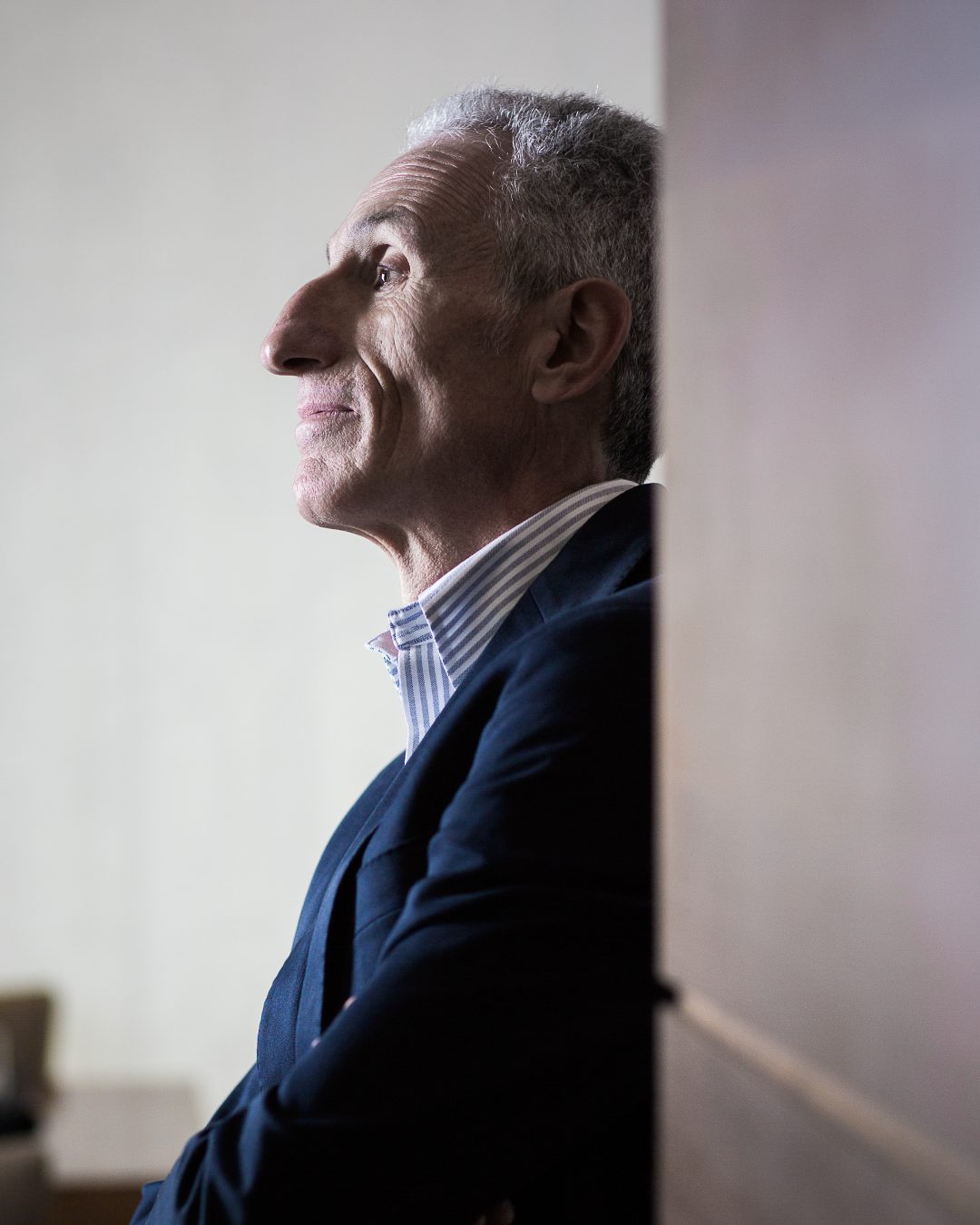 Immersion in Japanese culture
It all began to take shape a fair few years ago, and many miles away, in the land where your humble blogger first saw the light of day and Bernal learned to hone his skills both in the Japanese language and his love of my homeland's cuisine. "I had spent 15-16 years working with tuna and the Japanese market. I was head of the export and import department at Ricardo Fuentes e Hijos, having joined in 1995. Through the company I took part in a European Commission programme in which you spend a year of total immersion in the language and culture, including the business culture, of the country where you are posted. You visit plenty of companies in your first year, from lots of sectors, and in the second year work with companies from your own sector".
"I lived in Tokyo, and had the good fortune to travel the country from north to south. The culture shock is remarkable, however long you spend there. I was struck by the order, the discipline, the cuisine and its variety, as rich and varied as in Spain, with such a wealth of fish, meat, ways of grilling, battering, stewing, frying…," Bernal recounts with his exquisite manners, seated on a stool at Enso Sushi, on Calle Santa Teresa in Murcia.
Enso Sushi, a quality sushi bar
It was on his subsequent return, in 2009, spurred on by a close businessman friend during and after lunch, that the idea took shape. "I wanted to set up a straightforward restaurant, a quality sushi bar with an uncomplicated wine list. We opened up in Los Belones (in Cartagena, Murcia) because we felt that it offered access to lots of different segments of the public during the summer. You have the Manga Club alongside, well-to-do English tourists, locals who enjoy the area, people from Madrid who have a second home in Cabo de Palos…," Bernal lists with regard to the initial location.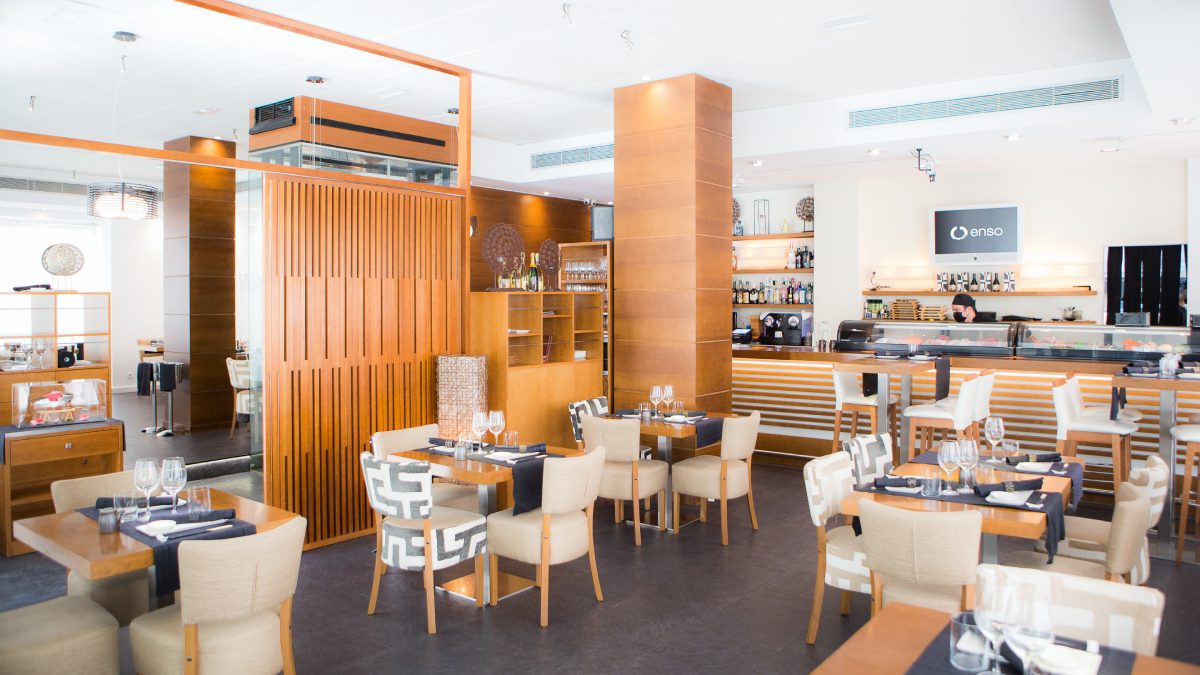 Enso Sushi now has three premises –Alicante, Murcia and Los Belones (Cartagena, Murcia)– as well as a seasonal venue open only in the summer, at Cabo de Palos (also in Cartagena, Murcia). It proved such a success that they ended up opening premises in Madrid, in the heart of the Castellana business district, with not a penny spared on interior design and atmosphere. They served sensational sushi in the Spanish capital for two years, with drinks and music adding to the fun.
At all the establishments run by Bernal and his retinue, this humble gourmand can attest to wonderfully accomplished traditional Japanese cuisine, with a successful fusion which includes a number of innovative traits, free from unnecessary artifice. There are also hot dishes, which remain within the bounds of orthodoxy. On the counter, as many as 15 different fish (many caught locally: sea bream, gilthead bream, bonito, milt, red porgy, pandora, croaker, mackerel…). The executive chef is Patricio Alarcón, a sushi man from Chile who has founded his own school, with pupils already making their own way in the world.
Fuentes bluefin tuna, Enso Sushi's calling card
The à la carte menu is the same at all the venues, with a tasting menu that changes every two weeks. It features sashimi moriawase, three types of sushi –nigiri, maki and uramaki, with a spectacular eel futomaki – and two hot dishes. All options are available à la carte. Bluefin tuna is the star of the shop window, served up in spicy versions, as kamado, as teriyaki tartar… "We would humbly claim to take real care in delivering the very best quality. The calling card of any sushi bar is top quality tuna, which is why we deal with Fuentes. That is the first thing that a good customer sees, the first thing they look for," asserts Bernal, who knows how to prepare and cut raw fish, although he keeps this as a domestic hobby.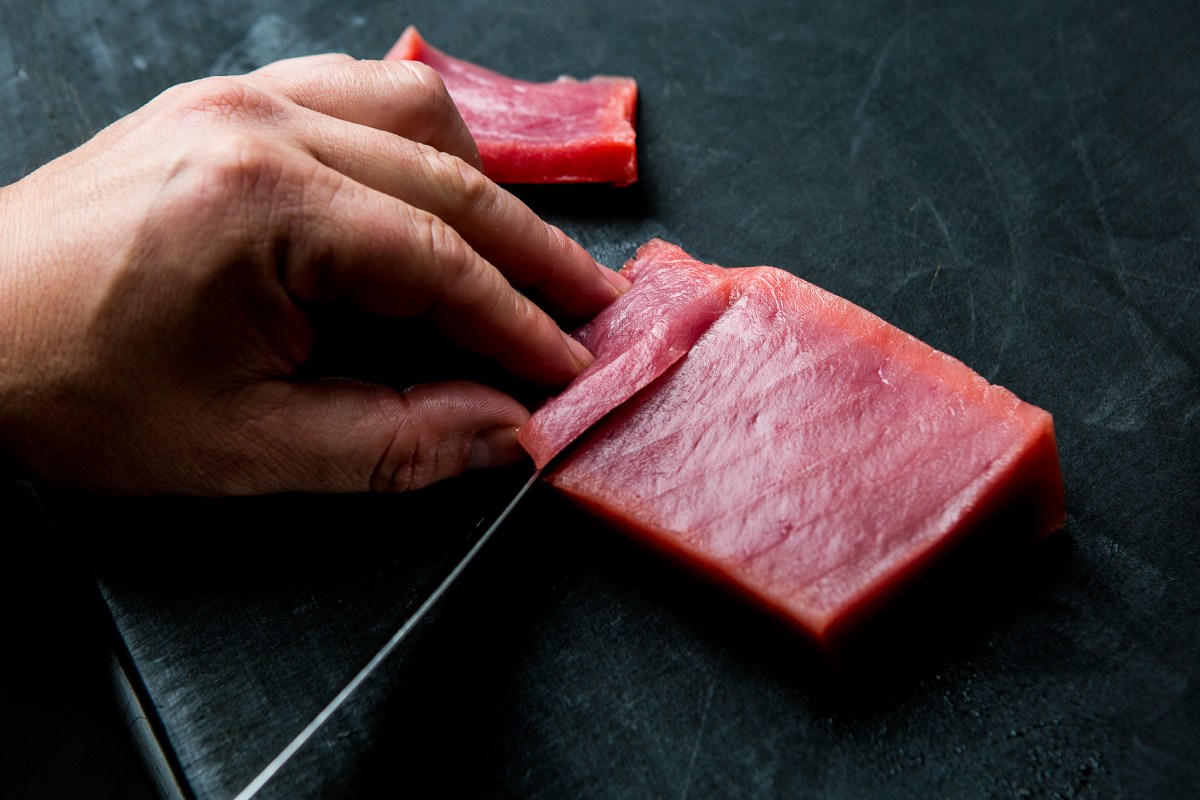 Bernal cannot stop talking about how lucky he was, during those years working at Fuentes, to bear witness to the boom in tuna at every level, the shift from a wild fish to one fattened at farms, and the way in which so many aquaculture techniques have been perfected. He likewise recalls the days of his childhood spent with his father, a keen fisherman. He vividly evokes how the whole port of his home town filled with factory ships that would freeze the tuna, a fascinating and captivating fleet. Bernal has now closed that virtuous circle, that enso. Because that is the meaning of the Japanese symbol from which his restaurants take their name: the illumination to create, the strength not to give up, the simple elegance to dazzle.